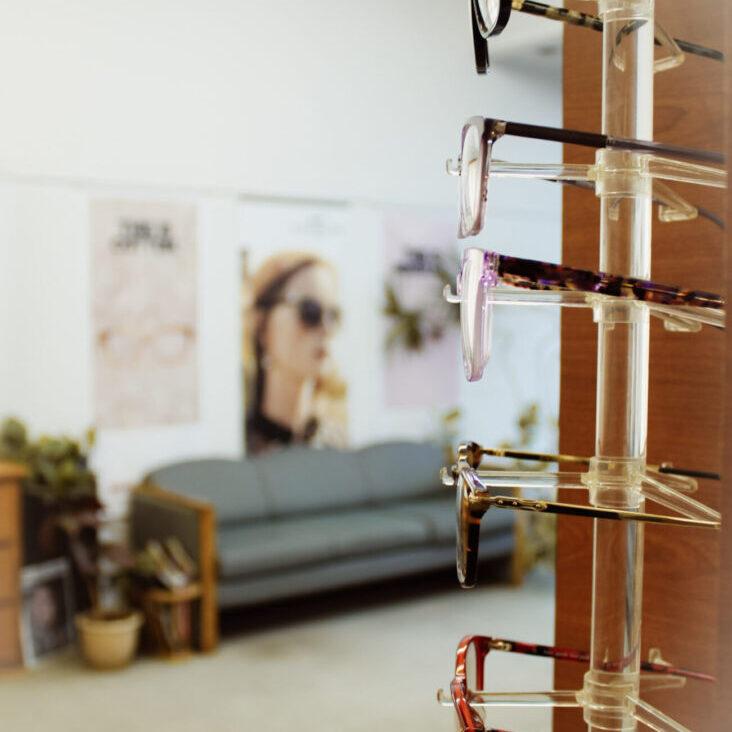 Get Crystal Clear Vision
With Custom Optical Glasses
Providing High-Quality Eyewear Products Since 1957
Get Crystal Clear Vision
With Custom Optical Glasses
Providing High-Quality Eyewear Products Since 1957
Count on Our Opticians and
Eyewear Consultants
Full-service optical shop with over 20 different frame lines. From top designers and budget options, we have something for everyone.
Our opticians will discuss your optical needs and make the best possible recommendation. With the use of Carl Zeiss lenses, we are able to provide the highest quality lenses and meet the needs of everyone.
The gift of sight is our top priority.