Browse Our Collection of
Optical Products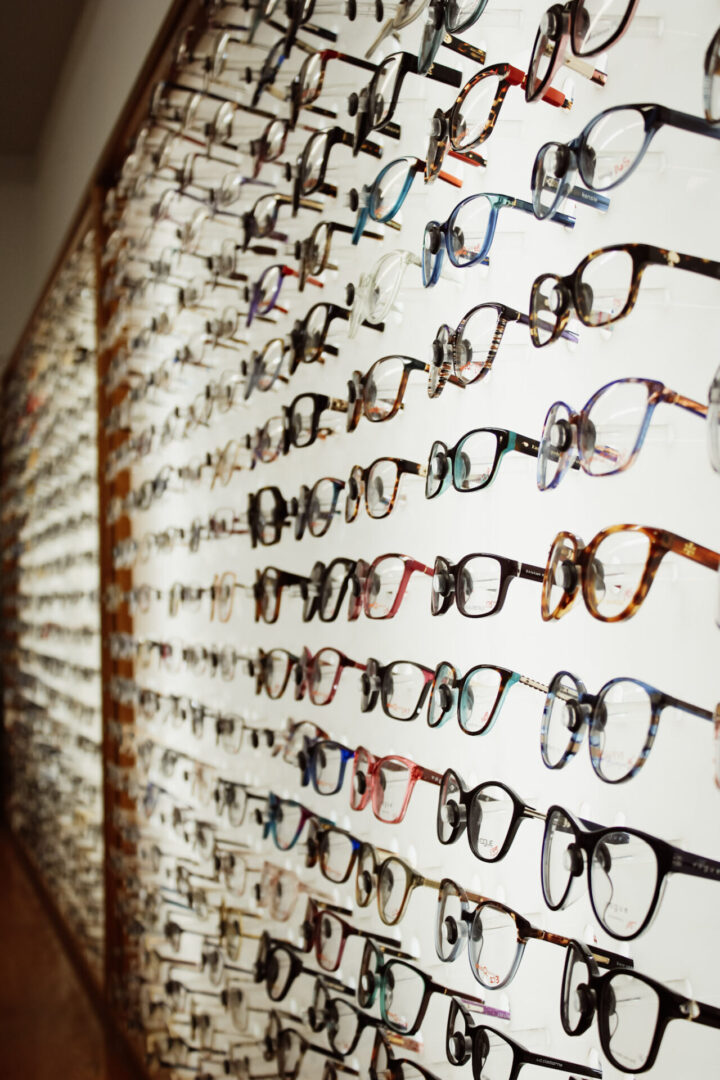 We work with a wide range of trusted brands to provide you with the trendiest and most exclusive pairs of eyewear. This includes:
While we don't provide eye exams and contact lenses, our staff will be happy to assist you in looking for the perfect pair of glasses that suits your style. We have a huge selection of frames, lenses, and other accessories including: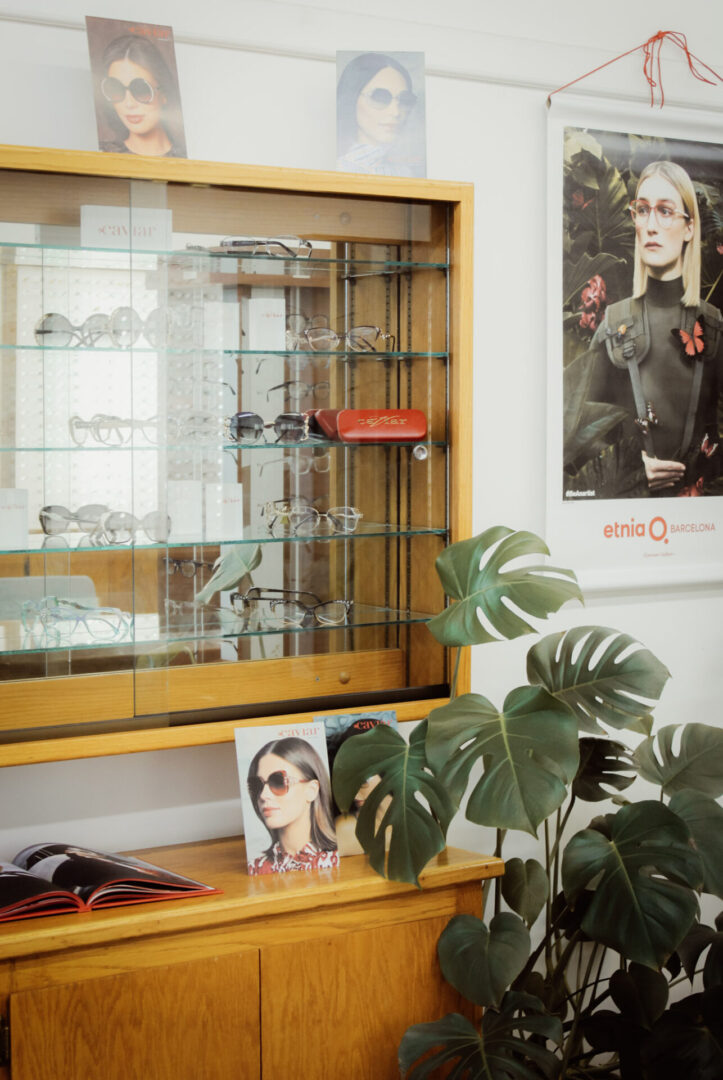 From single vision to reading lenses, we've got you covered. Our shop sells a variety of corrective lenses to cater to your specific vision problems. This includes:
Computer lenses – these lenses provide optical correction for the working distance between the screen and the computer user's eyes.

Bifocal lenses – these will help you see objects at near and far distances.

Trifocal lenses – unlike bifocal lenses, these lenses have three lens powers which allow your eyes to focus on near, intermediate, and far distances.

Progressive lenses – similar to trifocal lenses, these lenses also have three focal distances. The main difference is progressive lenses have no visible lines, unlike the previously mentioned lenses.

Single vision- lenses for distance and near vision.
Customize your eyewear based on your specific requirements. Whether you need protective eyewear when playing sports or wish to reduce the glare of light outdoors, we offer a variety of lenses available for most prescriptions and frame styles. Choose from the following lens types:
Colors Ranging From Very Light to Very Dark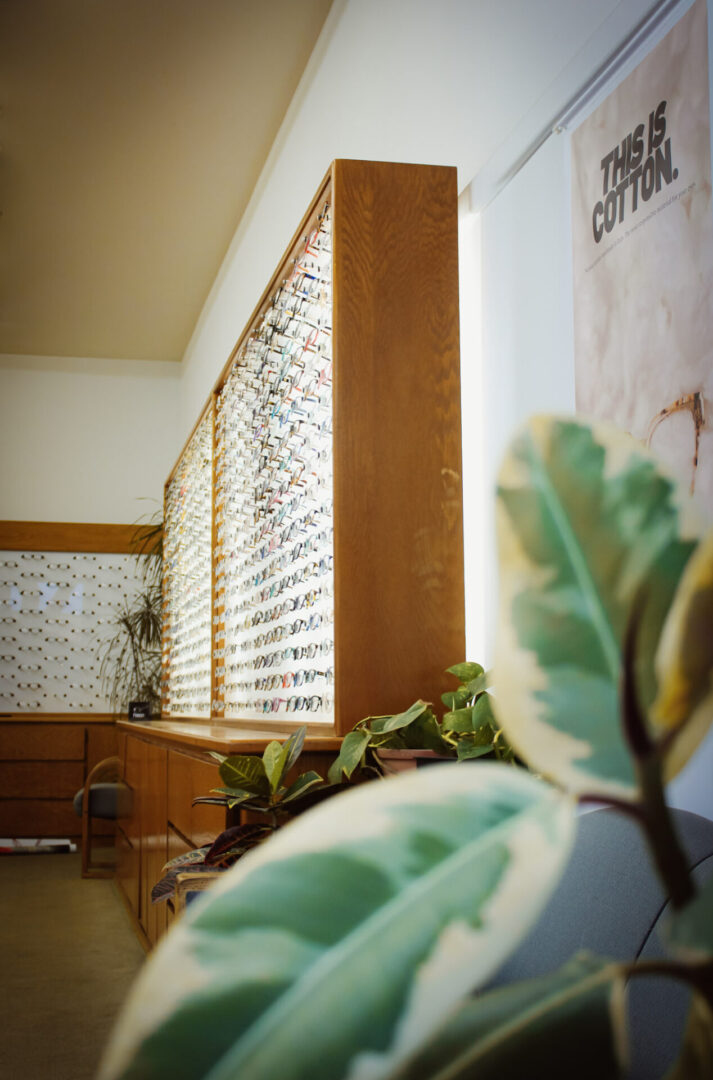 Vision Insurance
Coverage
We partner with leading vision insurance companies to provide you with worry-free optical solutions. What ever your insurance may be, as a courtesy we will help submit a reimbursement claim.
Trust our team to help you file your claims for reimbursements to your VSP insurance.
Trust our team to help you file your claims for reimbursements to your EyeMed insurance.